Grow your business with SHIELD Risk Consulting – everything from strategy to compliance, business continuity & digitalisation.
02 // Services
Our
capabilities
We are experienced advisers who are actively engaged with a wide range of market participants and key industries that enables us to deliver pragmatic solutions to complex issues.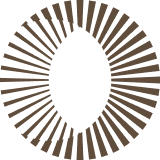 Insights & Strategy
Our security risk management experts help you face the challenges of the future.
–  Security Risk Management
–  Due Diligence
–  Security Consulting
–  Intelligence
–  Market Entry Consulting
–  Third-Party Risk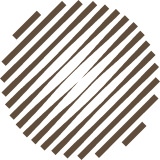 Regulatory Compliance
SHIELD Risk Consulting is your partner in preventing and mitigating regulatory compliance risk.
–  Risk Governance
–  GDPR & DPO Services
–  eIDAS Compliance
–  ABC, KYC & AML
Resilience & Continuity
We work with clients across industries to prevent, mitigate, and manage emergencies.
–  Crisis Planning
–  Emergency Response
–  Business Continuity
–  Duty of Care
–  Crisis Training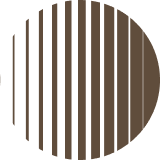 Digitalisation & Cyber
The world is changing at an unprecedented pace. Are you ready for the digital future?
–  Cyber Security
–  CISO Services
–  Information Security Management
–  Data Protection
03 // About us
Our clients describe us as
risk specialists

with a high level of industry and functional expertise.
We routinely solve client specific issues, assist with changes in business structures and provide solutions that minimizes the threats towards people, assets and reputation.
Our clients choose us because of our dedicated professionals who are highly experienced, easy to deal with and are sector specialists. We bring the experience we've gained working with firms facing increasingly varied and complex issues – which means our clients learn how their peers are addressing them.
Our proven systems and processes minimises the time and resources spend, reduces risks and provides a positive contribution to your business growth.
Our disciplined and trusted approach provides you with the capabilities to manage